Current Students
Enrich your academic experience with resources available at Georgetown University.
The Biohazardous Threat Agents & Infectious Diseases students have access to all the Biomedical Graduate Education student resources. Resources include 1-on-1 career coaching, professional memberships, mentorship program, seminars, academic assistance, and many other resources to enrich your academic experience. This program follows the academic rules and guidelines established in the Graduate School Bulletin.
Students are encouraged to participate in the Global Health Initiative at Georgetown University to engage in global-health related activities and interdisciplinary research.
For incoming students, please review our "How to Get Started" PDF package to prepare for the incoming semester.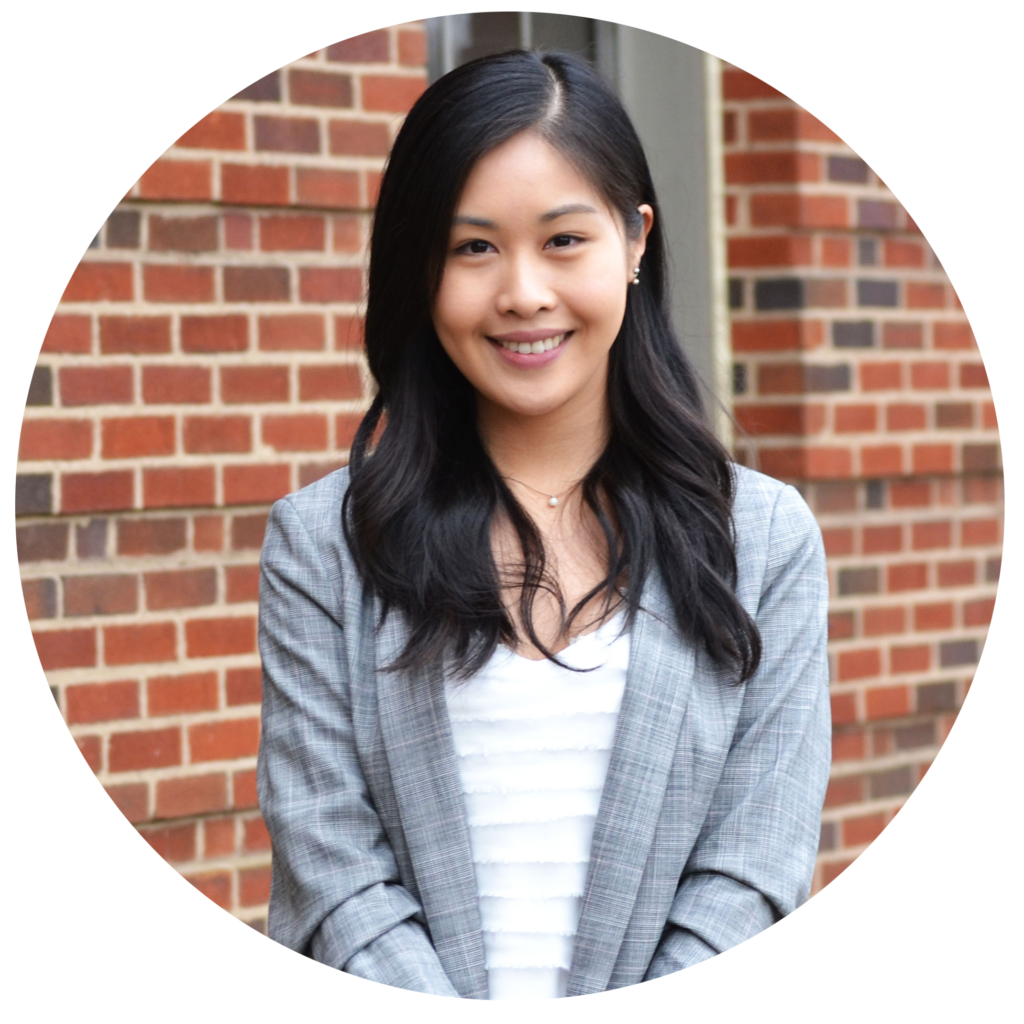 Sally Huang
"Located in Washington D.C., I know I can rely on my education being up to date with the latest news and policies to influence what and how I learn."
Upcoming Events