Biohaz Career Panel | Spring 2022
Posted in Announcements
Join us to hear from recent Biohaz alumni as they share valuable career insights and advice to current students. This is a great opportunity for students to gain insight on post graduate life and grow their network with our alumni.
Date: Monday, February 28, 2022
Time: 6:00 PM – 7:00 PM, EST
Location: Hybrid (Zoom or In-Person, Med Dent SW107)
RSVP Here.
Meet Our Panelists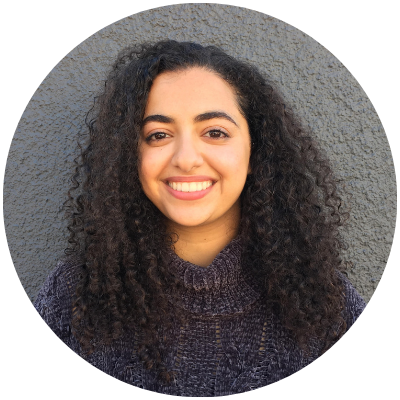 Shiraz Belblidia is currently an ORISE Fellow in the Office of the Director at the Biomedical Advanced Research and Development Authority (BARDA), an organization within the Office of the Assistant Secretary for Preparedness and Response (ASPR) in the Department of Health and Human Services (HHS). She obtained her bachelor's degree in biochemistry from Barnard College before working both in academic and biotechnology labs as a research associate. She is also a graduate of Georgetown's M.S. program in Biomedical Science Policy and Advocacy. While at Georgetown she co-founded the Georgetown chapter of the Next Generation Global Health Security Network. Her academic interests span from immunology to science diplomacy and global health security, while her extracurricular interests span from podcast listening and biking to trying out new dinner recipes with friends.
---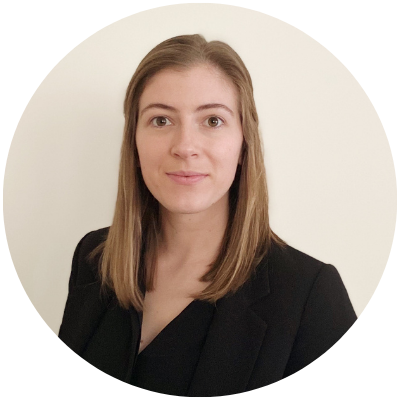 Leigh Hoitt is the Program Manager for the Kazakhstan portfolio in the Defense Threat Reduction Agency's (DTRA) Biological Threat Reduction Program (BTRP). Leigh specializes in development and management of international threat reduction programs and coordination across public and animal health sectors. Her DTRA projects focus on collaboration with foreign and international entities in pursuit of establishing threat reduction networks. Prior to her current role in BTRP, Leigh worked as a contractor in BTRP for two years and most recently was the Project Management Lead contractor for the Chemical and Biological Technologies Division of DTRA's Research and Development Directorate. Leigh graduated from Georgetown University in 2019 with a master's in Biohazardous Threat Agents and Emerging Infectious Diseases. She obtained her bachelor's degree from the University of Southern Mississippi in Biological Sciences and Chemistry.
---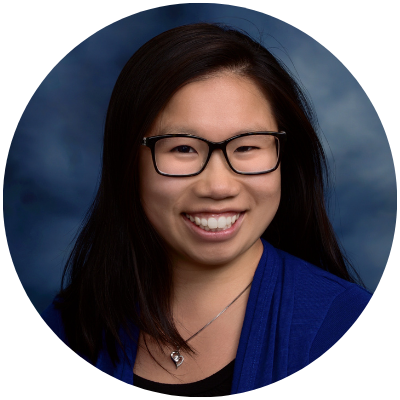 Kimberly (Kimmy) Ma graduated in 2019 from the Biohazardous Threat Agents and Emerging Infectious Diseases program. In her undergraduate studies prior, she was a double major in Molecular Biology and Japanese at Dartmouth College. After the Biohaz program, she started as a Health & Biosecurity intern at CRDF Global, was promoted to a Project Associate with the Strategic Trade Controls team, and by the end of her time there, became a Project Lead with their DOS/CTR Biosecurity Engagement Program team and team lead for CRDF's Women in Science and Security initiative. Currently, Kimmy is a senior analyst with the Preparedness division at the Association of State and Territorial Health Officials (ASTHO), now focusing on preparedness and capacity-building within the U.S for both biological threats and natural disasters.
---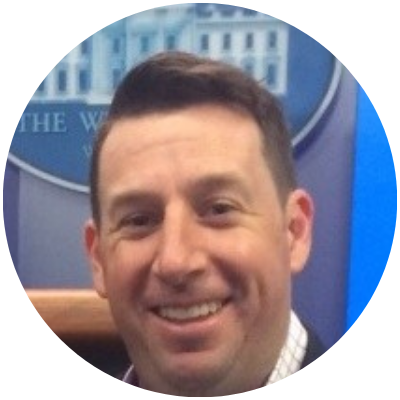 Jason Soules currently serves as a senior portfolio manager countering radiological and nuclear terrorist threats. Mr. Soules brings more than 20 years of experience as a federal contractor supporting clients within the Intelligence Community, DoD, and DHS. Throughout his career, Mr. Soules has provided intelligence analysis, WMD analysis, systems engineering, project management, capabilities assessments, SOF analysis, operations research, cybersecurity, network administration, and architecture development to federal customers. He earned a BS in Aerospace Engineering from Virginia Tech and a MS in Biohazardous Threat Agents and Emerging Infectious Diseases from Georgetown.