Biohaz Career Panel | Spring 2023
Posted in Announcements
Join us to hear from recent Biohaz and Science policy alumni as they share valuable career insights and advice to current students. This is a great opportunity for students to gain insight on post graduate life and grow their network with our alumni.
Date: Wednesday, March 15th, 2023
Time: 5:00 PM – 6:00 PM, EST
Location: Medical Dental Building, NE301
RSVP Here.
Meet Our Panelists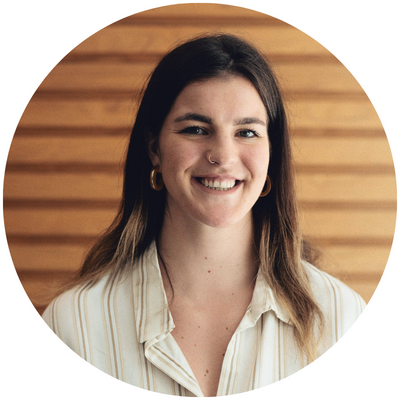 Noah Duff (she/her) is an Associate Program Officer in the Office of the President at the National Academy of Medicine (NAM), and 2021 graduate of Georgetown's Biomedical Science Policy and Advocacy program. At NAM, Noah works on a variety of projects focused on improving health and healthcare in the U.S. She is currently involved in NAM's Action Collaborative on Countering the U.S. Opioid Epidemic, a multi-sector, public-private partnership developing health system strategies and policy recommendations to address the nation's substance use and overdose crises. Prior to NAM, Noah worked in policy, advocacy, and project management roles for global public health organizations working to advance the development and uptake of enteric vaccines, including Sabin Vaccine Institute and PATH's Center for Vaccine Innovation and Access. Noah is dedicated to advancing health equity, and is passionate about translating evidence and data to inform and catalyze policy action to solve complex public health challenges.
---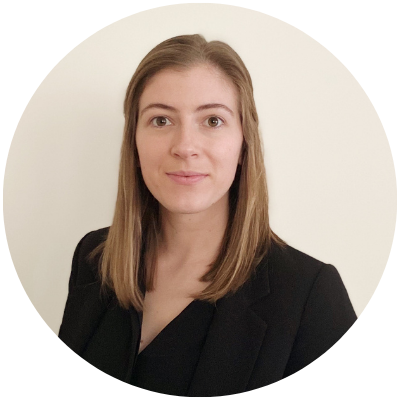 Leigh Hoitt is the Program Manager for the Kazakhstan portfolio in the Defense Threat Reduction Agency's (DTRA) Biological Threat Reduction Program (BTRP). Leigh specializes in development and management of international threat reduction programs in biosafety, biosecurity, and biosurveillance as well as coordination across public and animal health sectors. Her DTRA projects focus on collaboration with foreign and international entities in pursuit of establishing threat reduction networks. Prior to her current role in BTRP, Leigh worked as a contractor in BTRP for two years and most recently was the Project Management Lead contractor for the Chemical and Biological Technologies Division of DTRA's Research and Development Directorate. Leigh graduated from Georgetown University in 2019 with a master's in Biohazardous Threat Agents and Emerging Infectious Diseases. She obtained her bachelor's degree from the University of Southern Mississippi in Biological Sciences and Chemistry.
---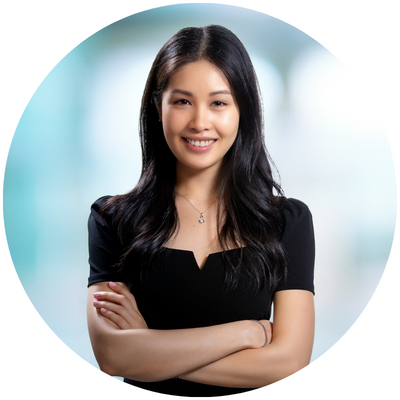 Sally Huang has a robust biomedical sciences background, with years of clinical and laboratory experience working with health care professionals and generating and analyzing scientific data. Combined with her science policy and chemical, biological, radiological, nuclear, and explosive (CBRNE) threats and weapons of mass destruction (WMD) expertise, Sally offers perceptive and innovative solutions to bridge the gap between science and policy for biodefense, biosafety, biosecurity, and CWMD communities. Her unique skillset in the technical sciences, public health, and CWMD makes her a valuable and versatile member in various scientific fields and in safeguarding the U.S. against CBRN and health security threats. Sally is currently a support contractor to the DHS CWMD OSD BioWatch Exercise Division, where she designs and develops, executes, and evaluates BioWatch exercises for over 30 jurisdictions across the U.S. in response to detections of aerosolized agents likely to be used in a bioterrorism attack. Additionally, Sally is a part-time Ph.D. student in Biodefense at George Mason University.
---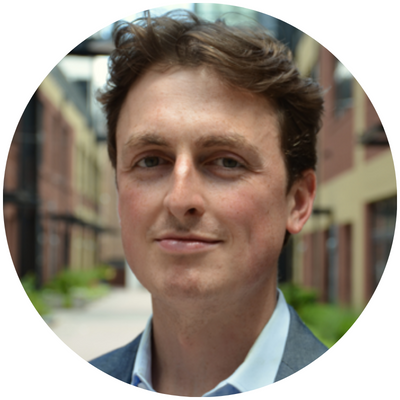 Alex Long is a Program Associate for the Science and Technology Innovation Program (STIP) at the Wilson Center, focusing on STIP's Innovation Initiatives. Alex is also a Continuing Policy Fellow with Cambridge University's Centre for Science and Policy to research Global Health challenges and how science diplomacy and emerging technologies can contribute to pandemic preparation. At the Wilson Center, Alex leads STIP's portfolio on the nexus between global health security and emerging technologies. Aside from global health, Alex researches the ever-changing world of science policy and open science programming STIP is pursuing. Alex is also featured as one of Out in National Security's LGBTQIA+ 2021 New Voices in National Security & Foreign Policy list. Alex received his MS in Biomedical Science Policy and Advocacy from Georgetown University and his BS in Biology from the University of Richmond where he founded their first healthcare review magazine, Osmosis Magazine.
---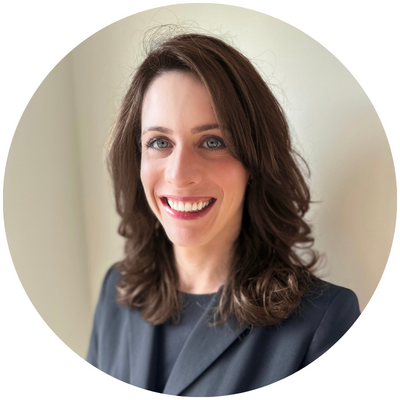 Halley Smith is a Senior Program Advisor contracted to the International Security and Nonproliferation Bureau's Office of Cooperative Threat Reduction (ISN/CTR) at the Department of State. Ms. Smith has over a decade of experience engaging international stakeholders from over thirty-eight countries to prevent the misuse of dual-use technology like biotechnology. From 2011 – 2020, Ms. Smith worked as a subject matter expert at Sandia National Laboratories. Ms. Smith is a certified Project Management Professional, holds a Masters of Science Biohazardous Threat Agents & Infectious Diseases from Georgetown University, and holds a Bachelor of Arts in Chinese Language from Williams College.
---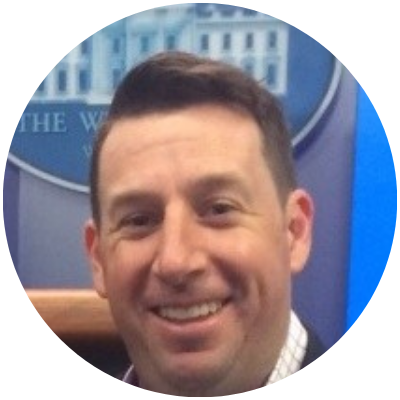 Jason Soules currently serves as a program manager overseeing services provided to all the ODNI National Centers (CTIIC, FMIC, NCBC, NCSC, NCTC) and most recently as a senior portfolio manager countering radiological and nuclear terrorist threats. Mr. Soules brings more than 20 years of experience as a federal contractor supporting clients within the Intelligence Community, DoD, and DHS. Throughout his career, Mr. Soules has provided intelligence analysis, WMD analysis, systems engineering, project management, capabilities assessments, SOF analysis, operations research, cybersecurity, network administration, and architecture development to federal customers. He earned a BS in Aerospace Engineering from Virginia Tech and a MS in Biohazardous Threat Agents and Emerging Infectious Diseases from Georgetown.